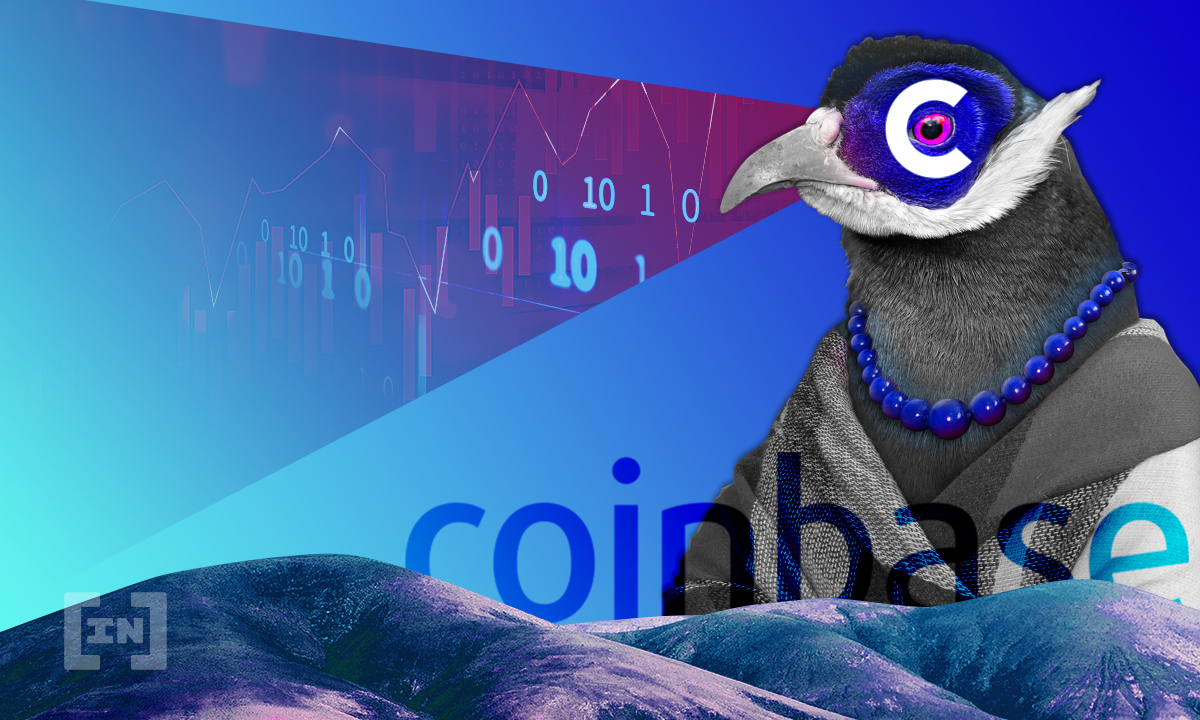 Coinbase has released its second transparency report, detailing financial authority requests made for the second half of 2020. 
These transparency reports are aimed at informing customers and consumers about requests from government agencies and law enforcement. Coinbase explains when and why these requests occurred along with the exchange's response to them.
Coinbase, much like other global financial services and companies, regularly receives requests from law enforcement and government investigators internationally. These requests are primarily to seek out customer account information and financial records for users who might be tied to criminal or civil investigations.
This kind of information is normally subpoenaed, though some matters require search warrants or official court orders. When the request is deemed valid under current regulations, the company is obliged to respond. 
For reference, Coinbase's first transparency report revealed a total of 1,914 such requests from Jan. 1, 2020, through June 30. Of those requests, 66 pertained to civil matters while the remaining 96.6% had to do with criminal investigations. 
In the most recent report, those request numbers rose by more than 20% in the second half of 2020 to 2,313. Despite this, the numbers and ratios surrounding this total remain consistent. 95.7% of the requests were of a criminal nature and 90% of requests were made from U.S., U.K., and German authorities.
The only major difference between the two reports concerns financial record requests from France. In the initial report, France accounted for 45 requests or 2.5% of the total. During the second half of the year, however, France's total requests grew to 69—an increase of around 20% from the previous period. 
The Coinbase report also shows that the United States continues to be the leader in monitoring user data. Of the total requests received, the U.S. accounted for almost 52%. This is more than double the requests made by the second-place United Kingdom. Germany rounded out the trio with 260.
The post Coinbase Releases Second Transparency Report for 2020 appeared first on BeInCrypto.
Source: Coinbase Releases Second Transparency Report for 2020