Square considers acquiring Afterpay for $29 billion and will allow consumers to use the Cash App's features like BTC purchases as we are reading more in our latest Bitcoin news today.
The giant payments platform Square announced today that it has agreed to acquire Australian fintech company Afterpay in a multi-billion "scheme of Arrangement" that was court-approved. Jack Dorsey's company said that the deal will see Square acquiring all of the Afterpay shares for $29 billion based on the closing price of Square common stocks and the transaction is expected to take place in the first quarter of 2022 and paid stocks if the conditions are met.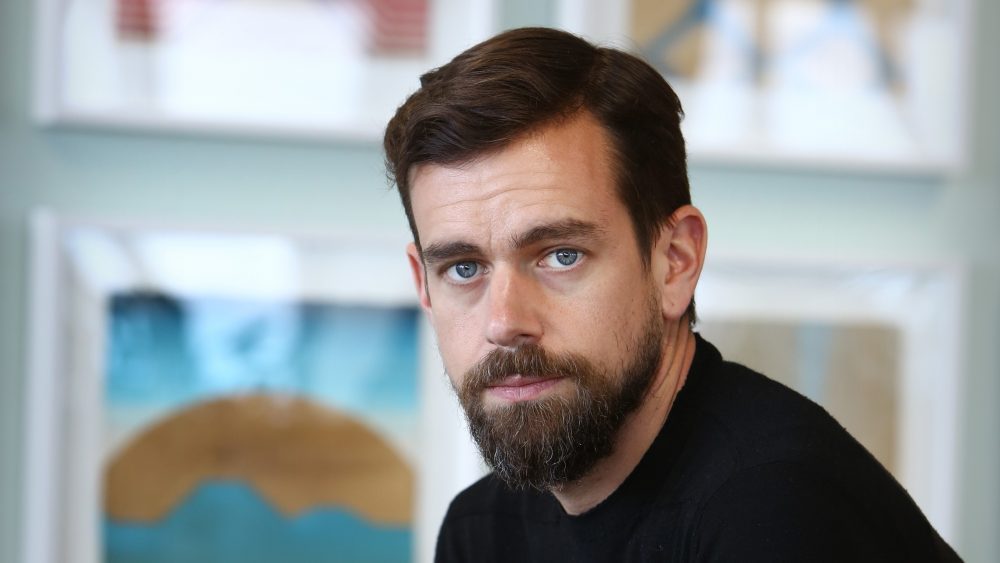 Jack Dorsey, Square's CEO
The teams will see Afterpay shareholders get a fixed conversion rate of 0.375 shares of Square Class A common stock for the Afterpay ordinary share that they hold on the record date. The report also noted that Square could also pay up to 1% of the total amount in cash. Square will establish a new listing on the Australian Securities Exchange and will enable Afterpay shareholders to trade Square shares via the CHESS Depository Interests on the stock exchange. Before completing the transaction, Afterpay's executives like the co-founders and CEOs will join Square to help lead the entire business.
Afterpay is leading a "buy now, pay later" platform that operates in Australia, Canada, and the United Kingdom as well as the US and New Zealand. Following the Acquisition, Square will integrate Afterpay into the Seller and Cash App platforms. This will enable the smaller merchants to offer BNPL to customers at checkout and will allow Afterpay users to make payments in the installments directly from the Cash App. As a part of the integration more than 7 million customers that are already using Afterpay will be able to access the benefits of the Cash Appl's features like money transfers, BTC, and Stock purchases.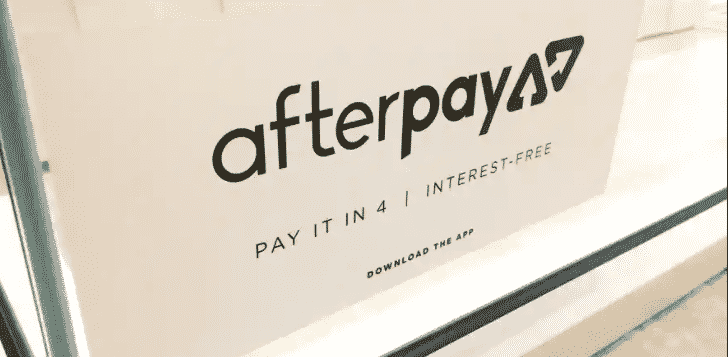 Cash App customers will benefit from the integration as it will allow them to discover merchants and BNPL offers in the app. Square's founder and CEO believe that both companies are working to making a financial system more fair, inclusive, and accessible that will give them a shared purpose. Square considers acquiring Afterpay and Dorsey said on the matter:
"Together, we can better connect our Cash App and Seller ecosystems to deliver even more compelling products and services for merchants and consumers, putting the power back in their hands."
In the meantime, the acquisition of Afterpay is one of Square's latest moves to take BTC to the mainstream as back in July, Dorsey revealed that his company is working on a new DeFi business that focuses on BTC.
Source: Square Considers Acquiring Afterpay For $29B That Will Allow BTC Purchases