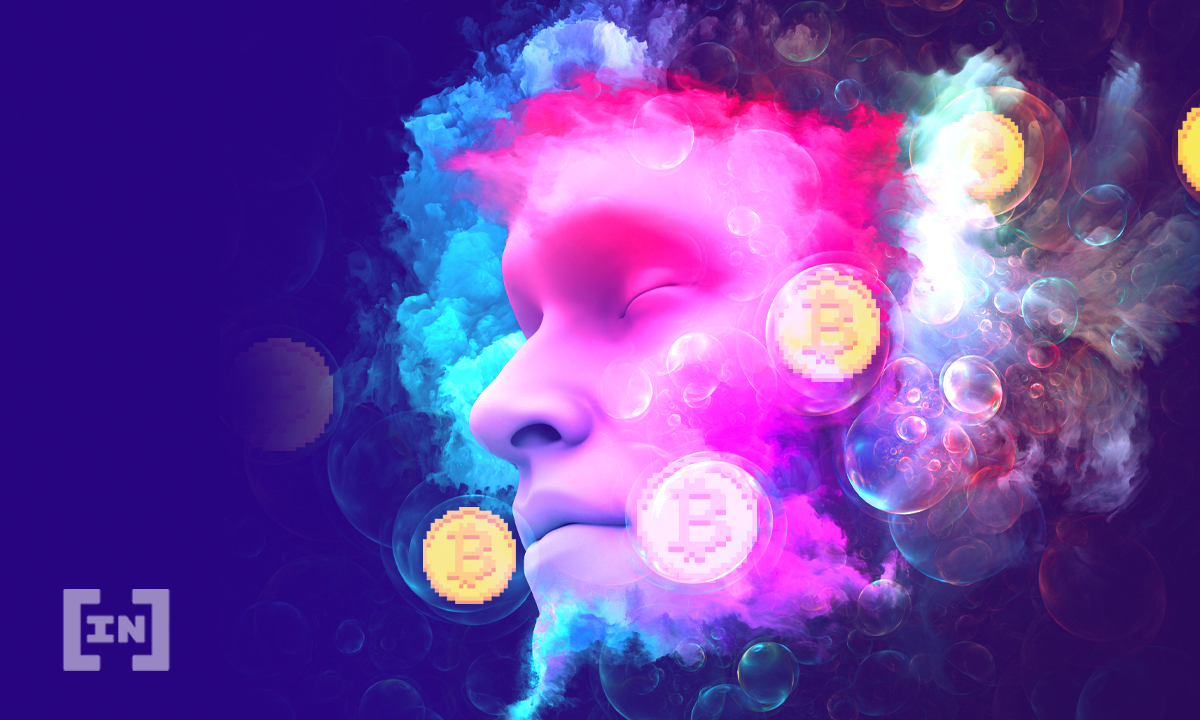 Bitcoin (BTC) resumed its ongoing descent yesterday, decreasing below the $40,550 horizontal area.
It's possible that BTC has now begun a downward trend and the $40,550 area could act as resistance again.
Bitcoin falls below range high
On Aug 1, BTC reached a high of $41,599. This seemed to cause a breakout above the $40,550 resistance area, which had been in place since May 20. 
However, the price has been decreasing since and has fallen all the way to $37,966. This rendered the previous breakout a deviation, with the $40,550 area now expected to act as resistance again.
BTC has nearly reached the $37,500 support area, which is the 0.382 Fib retracement support level. The next support areas are found at $35,930 and $34,370. These are the 0.5 and 0.618 Fib retracement support levels. 
Technical indicators are starting to show signs of weakness. The MACD has created the first lower momentum bar and the RSI has fallen below 70.
BTC Chart By TradingView
Future movement
The two-hour chart shows that BTC has already broken down from an ascending support line. 
While technical indicators are still bearish, the RSI has fallen into oversold territory. This previously has been the level at which numerous bounces have initiated.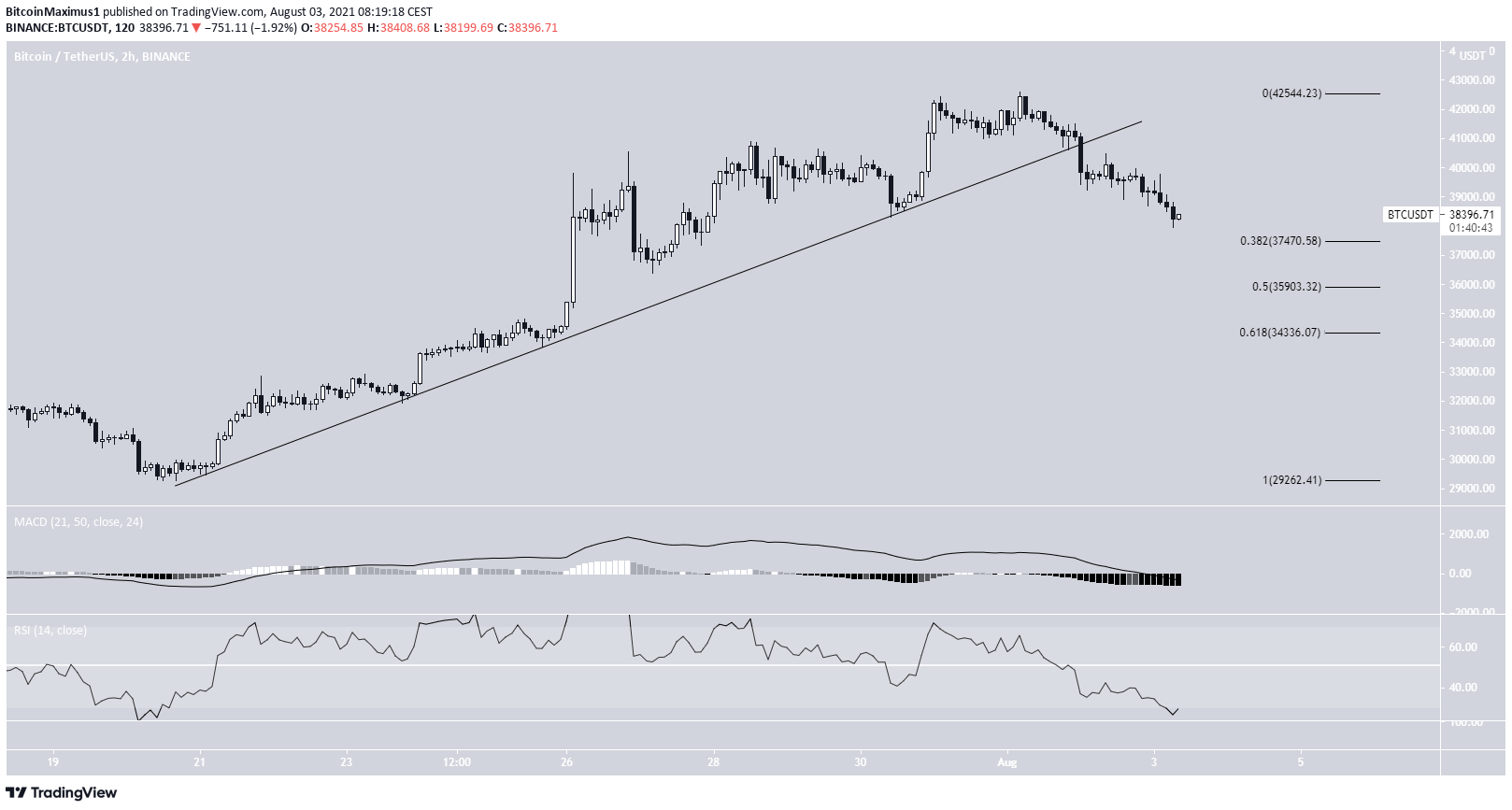 BTC Chart By TradingView
If a bounce occurs, BTC would likely increase towards the 0.5 Fib retracement resistance level at $40,272 before resuming its descent.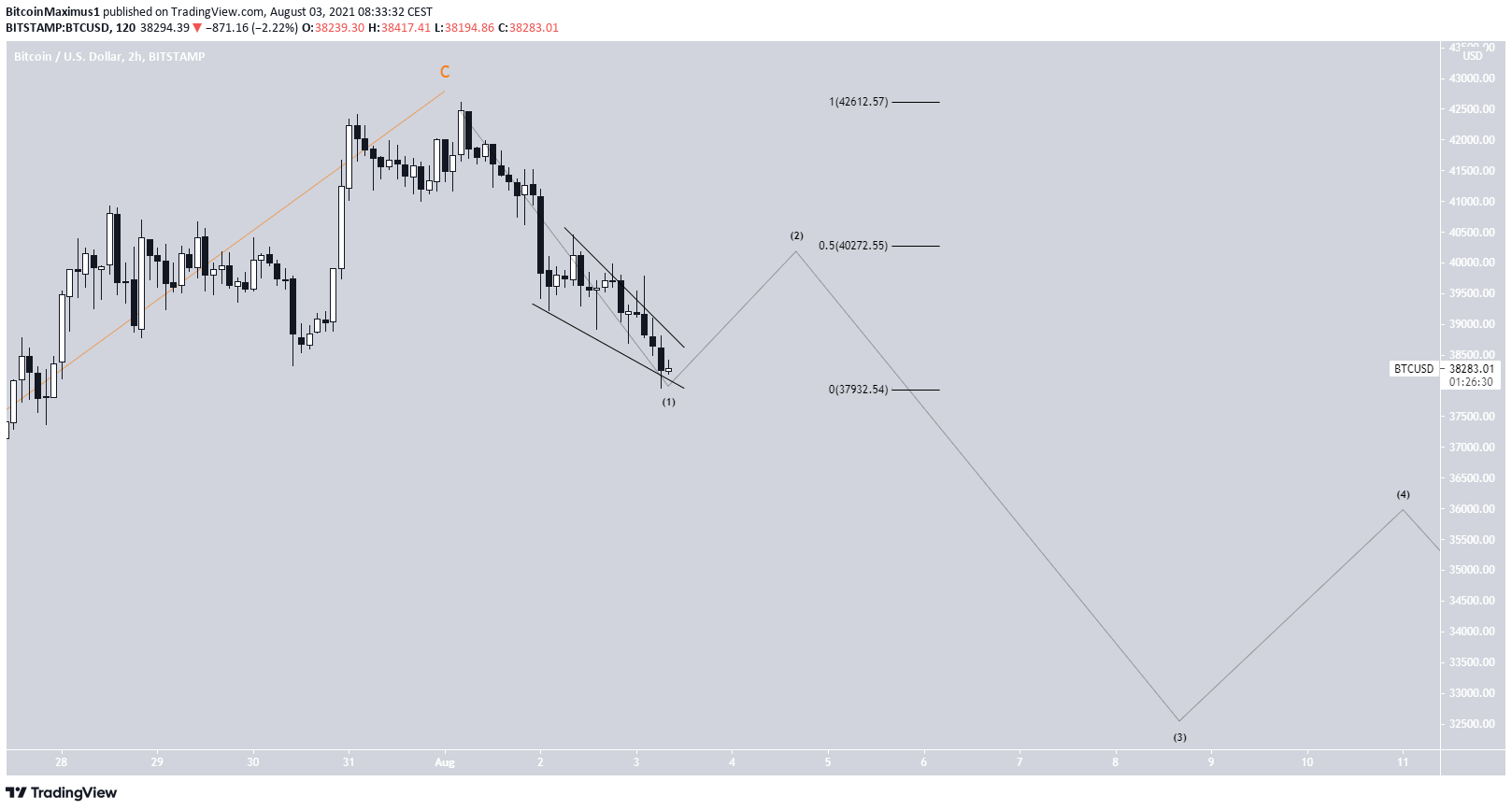 BTC Chart By TradingView
Long-term wave count
The wave count indicates that BTC has likely completed wave B of an A-B-C corrective structure (white), in place since the April all-time high. 
Giving waves A:C a 1:0.618 ratio would lead to a low of $19,755. 
If correct, the price is currently still in sub-wave one (orange).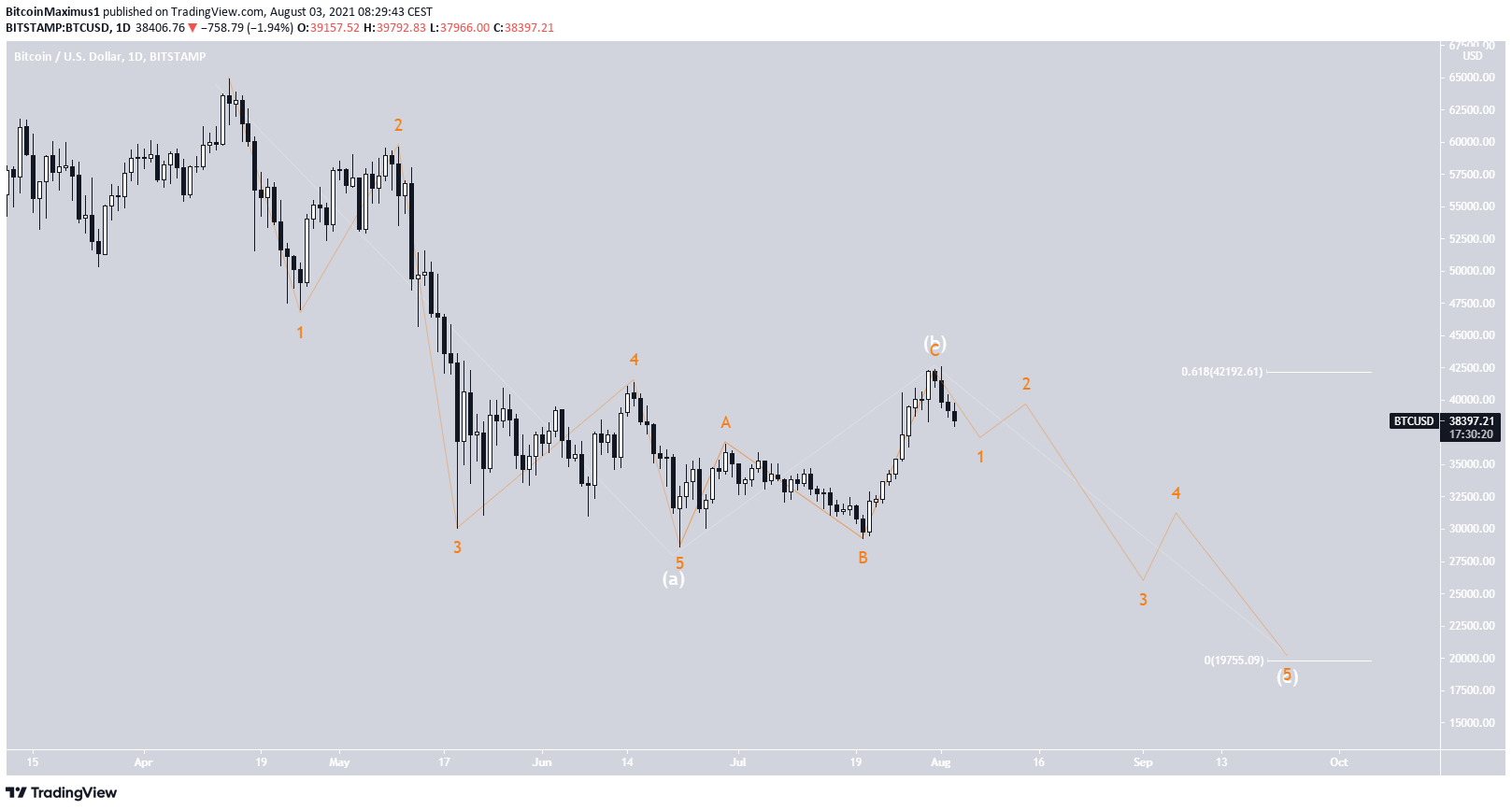 BTC Chart By TradingView
In the longer-term, this would complete wave four (red) of a bullish impulse that began in December 2018.
The proposed target near $20,000 would also complete a fourth wave pullback.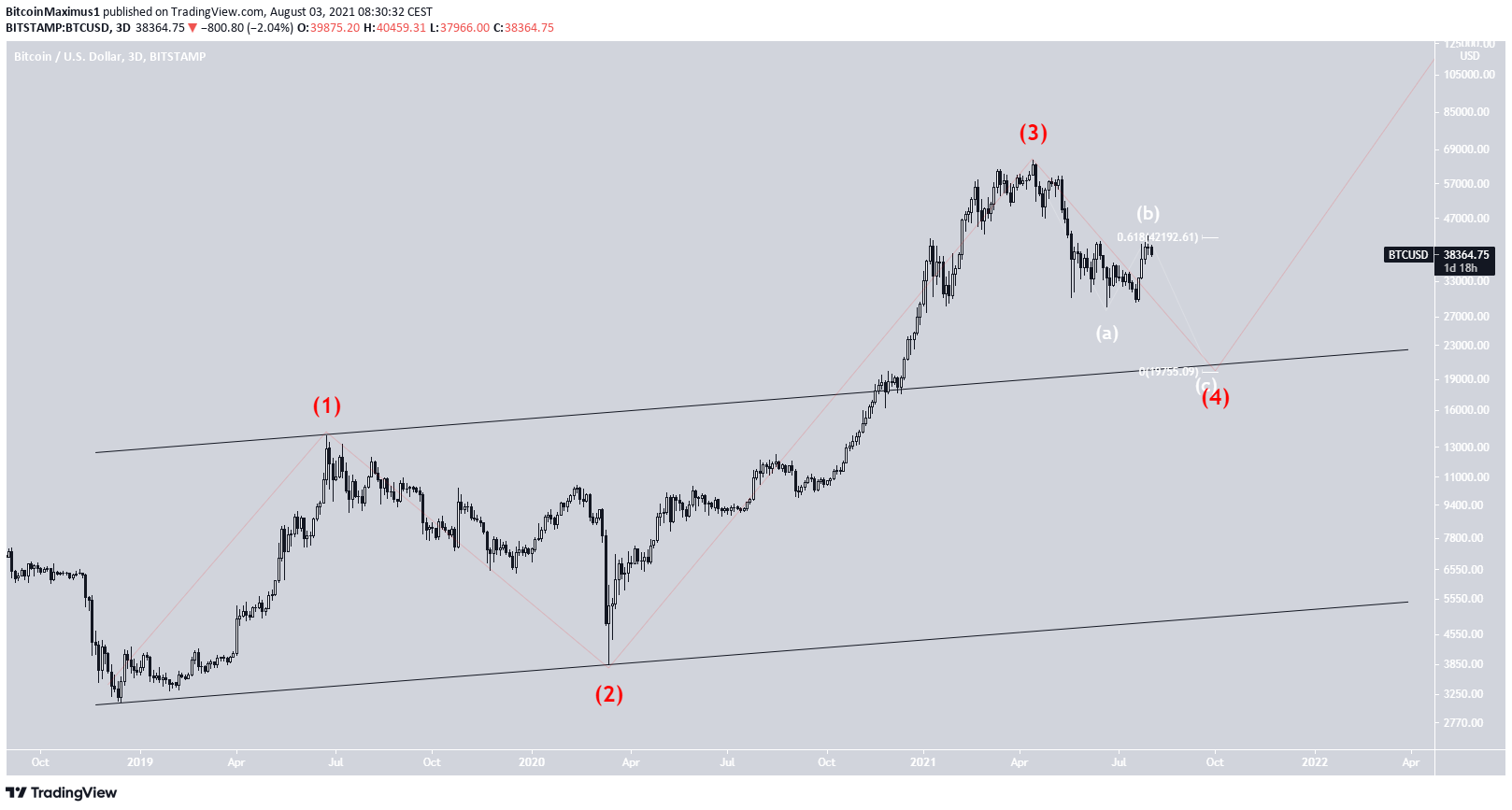 BTC Chart By TradingView
For BeInCrypto's previous bitcoin (BTC) analysis, click here.
The post Bitcoin (BTC) Falls After Deviation Above Range High appeared first on BeInCrypto.
Source: Bitcoin (BTC) Falls After Deviation Above Range High