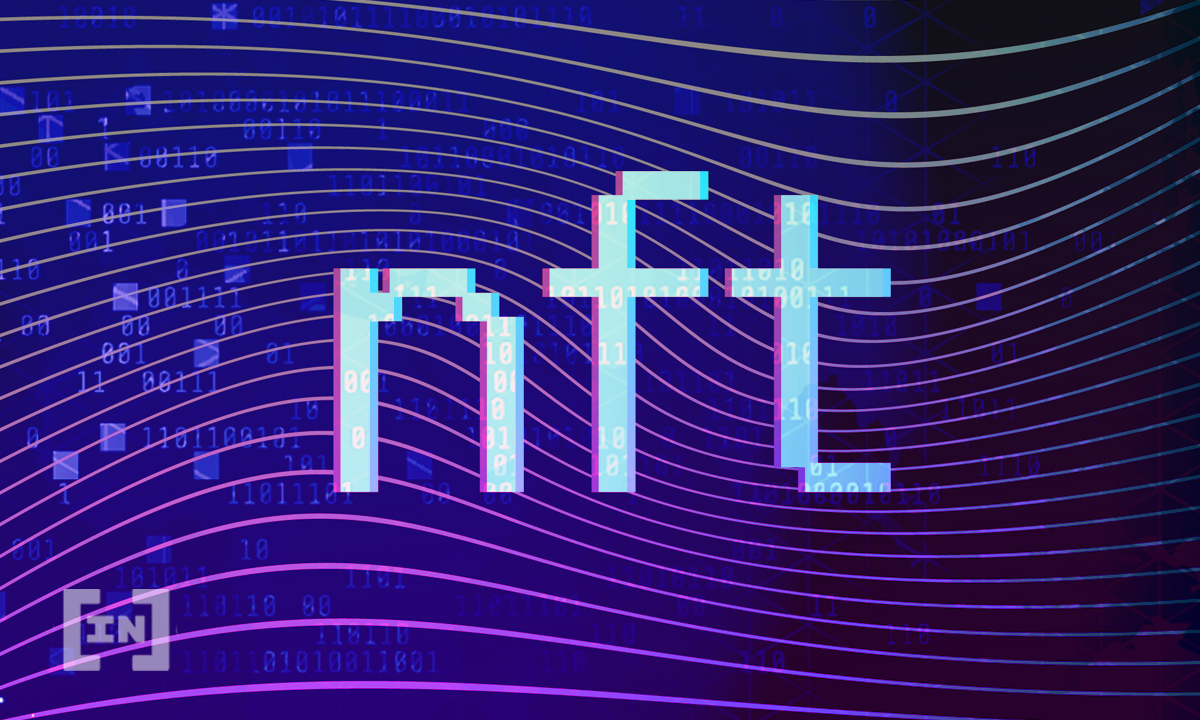 The Hall of Fame Resort and Entertainment Company has teamed up with a handful of NFL legends to mint a new non-fungible token (NFT) collection.
The "Playbooks" NFT collection will bring together several of the greatest National Football League (NFL) players to commemorate moments and plays that made their careers. The Hall of Fame Resort and Entertainment Company (HOFV), along with Dolphin Entertainment (DLPN) announced the new NFT collection. 
The collection features six NFL players who have left a lasting impact on the game and now want that legacy to continue in the digital space. Those featured include LA Raider great Marcus Allen, Heisman Trophy winners Tim Brown and Earl Campbell, three-time Super Bowl Champion Shannon Sharpe, MVP Joe Theismann, and the 1948 Heisman winner Doak Walker. 
According to President and CEO of HOFV, Michael Crawford, "We have a unique opportunity to work with some of the most legendary athletes to ever play the game of football and are honored to be able to bring some of their most defining moments to life in this uniquely accessible format. We continue to explore new and exciting ways to bring athletes and their fans closer together and are thrilled to bring this groundbreaking series of NFTs to market."
Playbooks NFT collection
Each participating former pro will have a short print of NFTs available. Each of the featured collectibles will feature a voice-over by the player attached to the NFT describing the specific moment shown. The NFTs are being made to commemorate plays from the player's collegiate or professional career chosen personally by the athletes themselves that represent pivotal or defining moments in each player's career. 
Buying one of the NFTs will provide the opportunity to also unlock several extras. The unlockable content can include meet and greet events, autographed memorabilia, and other engagement opportunities. Additionally, any collector who manages to buy each of a particular player's different NFTs from the sale will automatically receive an invitation to a live video call with that player. The press release suggests that purchases give the buyer extra chances to receive signed jerseys or even a pair of tickets to the 2022 HOF Enshrinement ceremony in Canton, Ohio. 
Each NFT will be sold, not auctioned, for $25 each on the FTX NFT Marketplace starting on Aug 5. Collectors can use the FTX platform to pay using cryptocurrency, debit, or credit card.
The post NFL Hall-of-Famers Releasing NFT Collection of Pivotal Moments appeared first on BeInCrypto.
Source: NFL Hall-of-Famers Releasing NFT Collection of Pivotal Moments