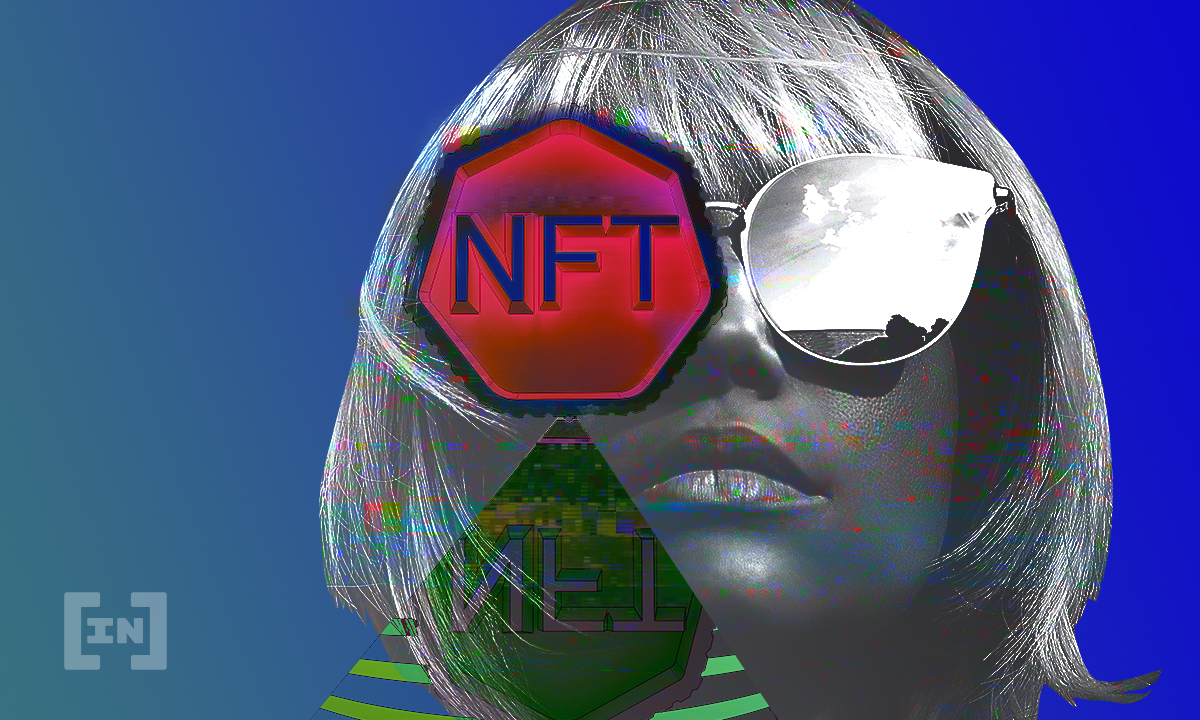 Legendary fashion house Louis Vuitton has announced a new non-fungible token (NFT) collection featuring art from record-breaking digital artist Beeple. 
Louis Vuitton, the founder of the French luxury brand bearing his name, would have turned 200 tomorrow if such a thing were possible. To celebrate the bicentennial of his birth, the company will be releasing an NFT collection featuring art from Beeple. The collection won't be auctioned off or sold, however. Instead, they will be incorporated into a new art-centric video game that will be geared toward educating and entertaining gamers. 
The game, titled "Louis: The Game," will follow the journey of LV's brand mascot, Vivienne, as she travels to Paris. The quest mirrors the same trek that a young Louis Vuitton took as a 14-year-old boy when he walked from his home in Jura to Paris. The journey was 292 miles long and took the young entrepreneur two years to complete. Along the way, Vivienne's journey will feature 30 NFTs that can be collected by players as they make their way through the game. Ten of the NFTs in the game were designed by well-known digital artist Beeple.
Questing for NFT collectibles
The game spans seven fantasy locations that were inspired by major metropolitan cities worldwide. London, Beijing, Tokyo, New York, and, of course, Paris were used as the template in the creation of the game's digital world. The goal is to eventually reach the LV birthday celebration to the city of light. 
Players must collect candles that unlock one of 200 different postcards containing anecdotes from Vuitton's life including trivia, family history, and historical moments on the runway. As players move through the game, NFTs will be accumulated and stored in a digital wallet that will be locked until 2022.
Louis Vuitton is not entirely new to the video game world after partnering with League of Legends to design some in-game clothing. Additionally, this will be the second occasion that Beeple and LV have gotten together. The pair previously worked with the fashion house to create prints that were inspired by art from LV's 2019 collection.
The game will be available for both Apple and Android users starting Aug 4. 
The post Louis Vuitton Celebrates Founder's 200th Birthday With NFT Collection ft. Beeple appeared first on BeInCrypto.
Source: Louis Vuitton Celebrates Founder's 200th Birthday With NFT Collection ft. Beeple