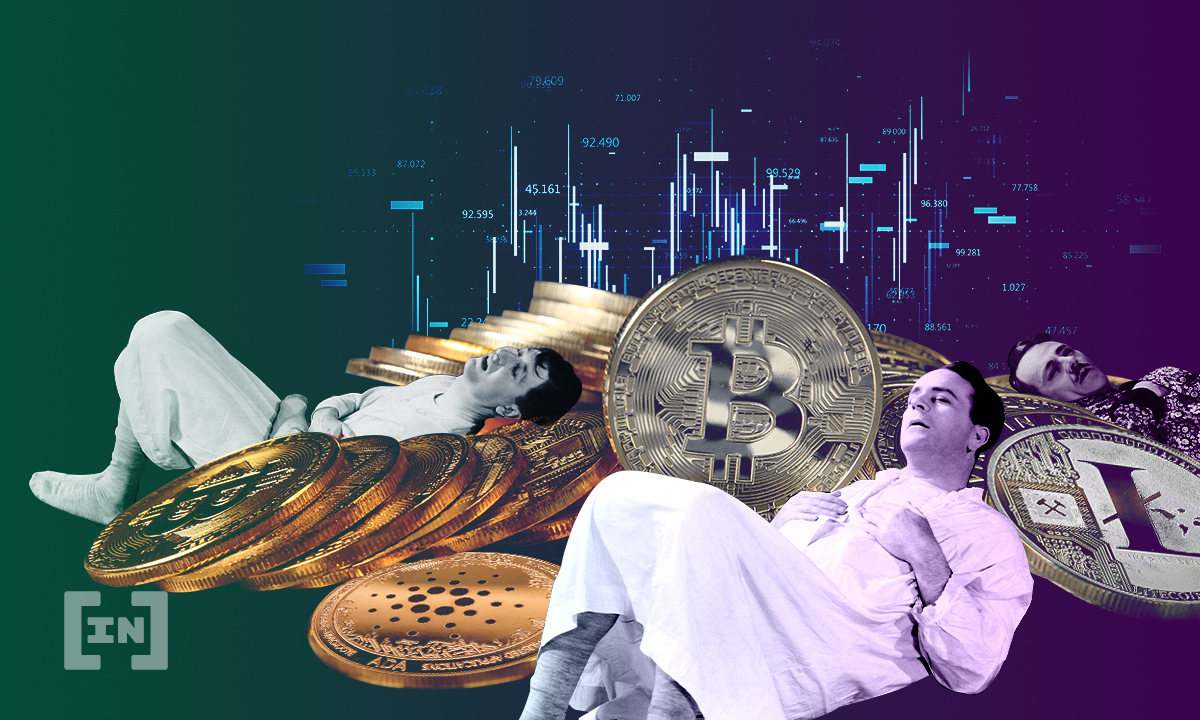 BeInCrypto presents our daily morning roundup of crypto news and market changes that you might have missed while you were asleep.
Bitcoin update
BTC has been moving downwards since deviating above the $40,550 range high between July 30 and Aug 2 (red circle), reaching a high of $42,559.
Currently, it's trading just above the 0.382 Fib retracement support level at $37,500. The next supports are found at $35,900 and $34,340 — the 0.5 and 0.618 Fib retracement support levels.
Technical indicators are beginning to show bearish signs. The MACD has given a bearish reversal signal and the RSI has fallen below 70. However, the Stochastic oscillator is still bullish.
BTC Chart By TradingView
Altcoin movers
The total cryptocurrency market cap has fallen 1% since the same time yesterday, currently sitting slightly above $1.6 trillion. On Aug 1 the market cap hit a local high of $1.71 trillion but losses in bitcoin and Ethereum have pulled it back to the previous range highs.
While the majority of altcoins are in the red today, a few are seeing steady gains. Terra (LUNA) is the biggest altcoin gainer, up 13% on the day and nearly 48% on the week. No other altcoin in the top-100 has managed to add more than 10% on the day.
On the other end of the spectrum is Stacks (STX), which has lost 13% in the past 24 hours. Despite this, STX is still up by over 10% on the week and is currently trading for $1.27 after reaching a local low of $0.82 on July 21.
In other crypto news
Crypto exchanges and wallets can now be advertised on Google Ads, so long as they have registered with the Financial Crimes Enforcement Network (FinCEN). However, ICOs, IDOs, and loans, among other topics, are still disallowed.
In a recent blog post, the International Monetary Fund (IMF) warned against nations adopting cryptocurrencies as legal tender. 
Zcash founder Zooko Wilcox says Proof-of-Stake (PoS) can be a solution to pricey transactions and environmentally resource-heavy practices with the Proof-of-Work (PoW) model. 
The post What Changed in Crypto Markets While You Were Sleeping — Aug 4 appeared first on BeInCrypto.
Source: What Changed in Crypto Markets While You Were Sleeping — Aug 4