Messari crypto data firm raised $21 million from Coinbase, Kraken, and others and Point72 Ventures led the Series A Round as we are reading more in today's crypto news.
Messari gathers and explains data about crypto markets and raised $21 million in Series A Funding as per a press release from the company. The raise was led by investors at Point72 Ventures but it drew funds from the exchange's venture arms like Kraken, Coinbase, and Blockchain ventures. Founded in 2018 by former Digital Currency Group Ryan Selkis, Messari became a prominent source for pricing data as well as a market researcher.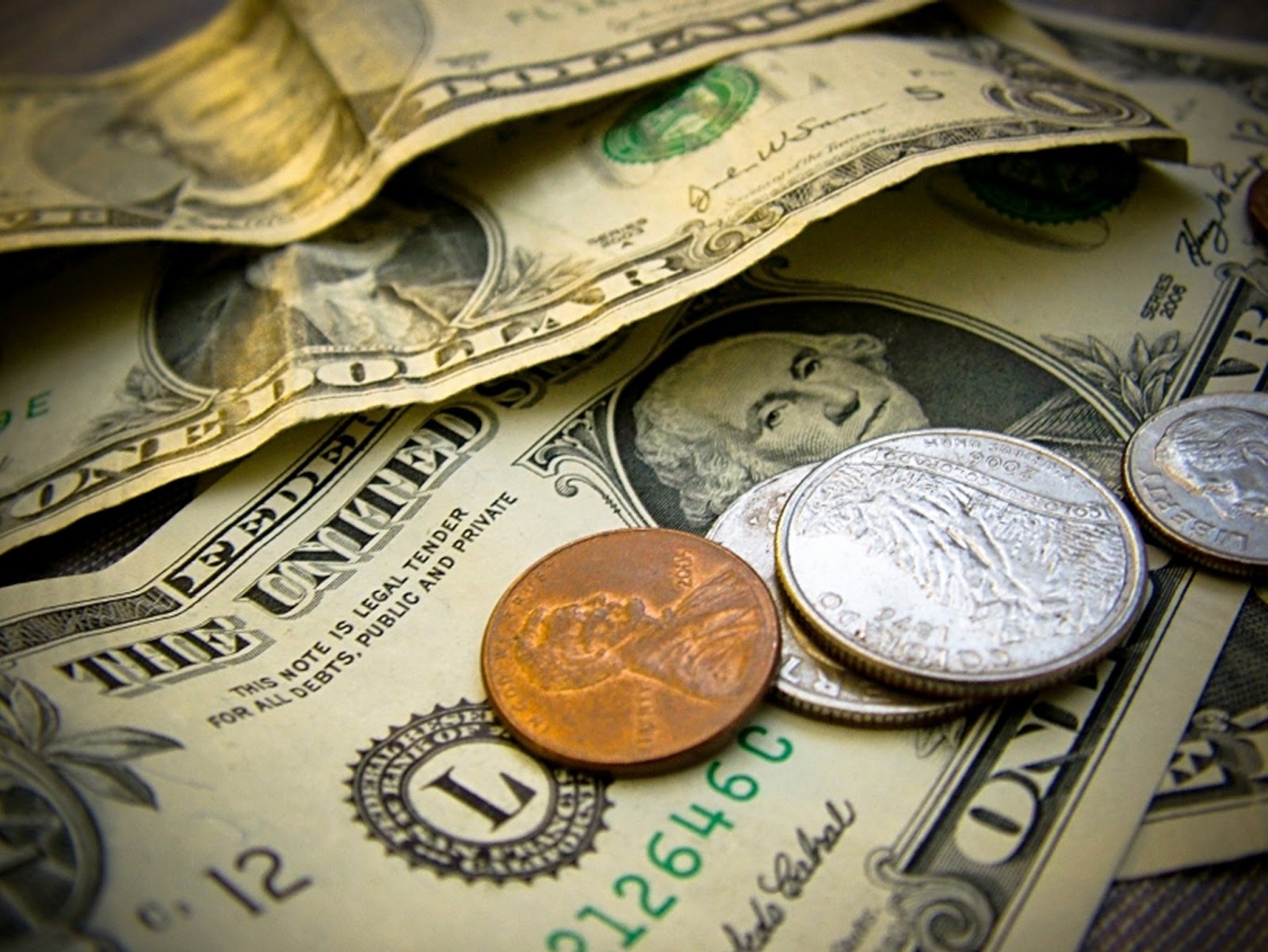 The startup's fundraising haul was $21 million which is on the high end of a company that is looking to scale up and its evidence of the need for interpretation of the market data as the number of coins and tokens continues to expand. The company plans to use this capital to create more educational content and build a stronger community of researchers and also create products for institutions. This should help it compete with a slew of other data analytics companies like Glassnode and Coin Metrics.  Selkis said in the relase:
"This new funding reinforces the value we have created for our early crypto-native customers and highlights the opportunity we have to solve some of crypto's most challenging information and compliance problems for new institutional entrants as well."
The Messari crypto data firm previously raised $5 million in seed and venture funding rounds in 2018 and 2019. As recently reported, The Research shows that Messari believes USDC will grow as that the demand for USDC grew so much that it has consumed a huge chunk of the Tether market cap this year. Researcher Ryan Watkins predicted that in the upcomign weeks, we can see Tether's share of the stablecoin supply on Ethereum drop below 50%. He added that over half of the total USDC supply sits in smart contracts which is equivalent to $12.5 billion and cited data from Messari, CoinMetrics which is more than 40% of the stablecoin supply on Ethereum is USDC. The USDC supply surged by more than 1820% since the start of 20-21 when there was 1.3 billion circulating and now the supply of the stablecoin is at a record 25 billion as per Circle.
Source: Messari Crypto Data Firm Raised $21M From Coinbase, Kraken