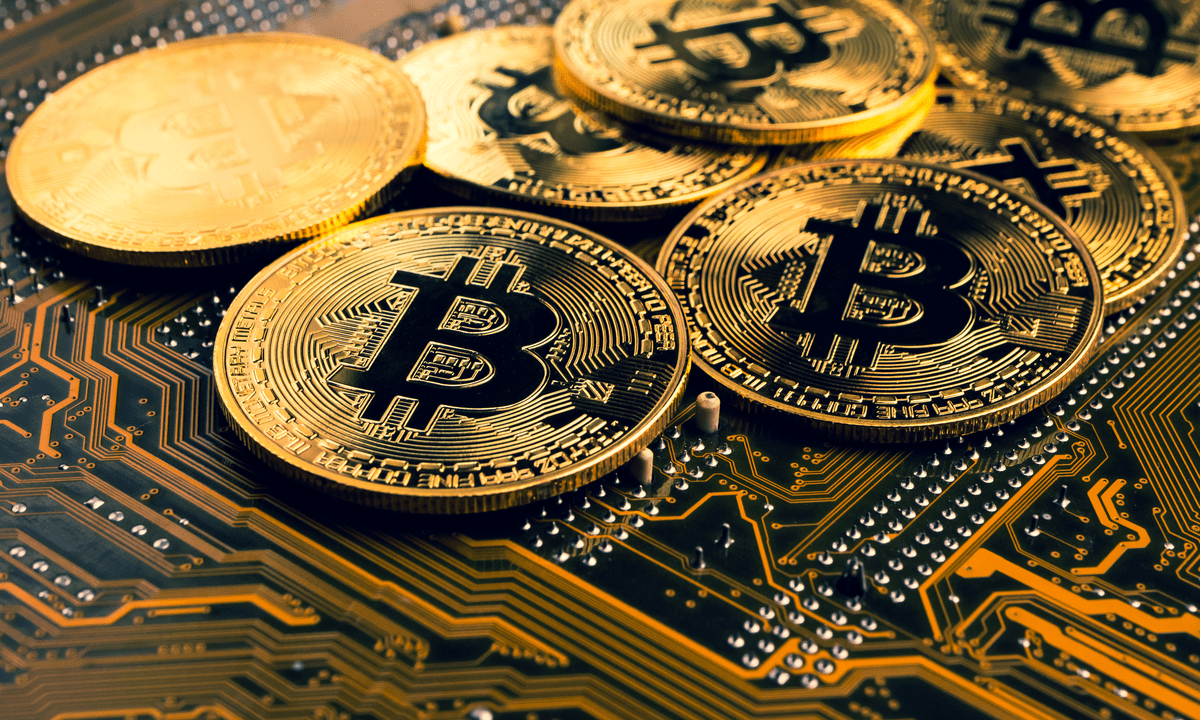 Due to the negligence of the traditional banks towards crypto services, Fintech companies see it as an opportunity for their business in Financial services.
"BTC Markets" established a partnership with an Austrian licensed bank, Neobank Volt. Now BTC Markets and Neobank will provide their integrated financial services which will involve the use of Financial services of traditional banking systems for the Bitcoin users. And also users of the account holders in the Neobank, will be able to check their balance and facilitate any kind of transactions with real time speed. 
As neoban has a license to give facility of bank deposit since 2019, so absolutely it will give an option for the "BTC Markets" to provide cash deposit for digital assets. This sounds good that in the present time, we can use crypto with a direct bank deposit/cash-out system just like traditional banks.
Caroline Bowler, BTC Markets CEO, stated
"This means near-instant trading opportunities for our crypto clients, as they can rapidly fund AUD into their BTC Markets account,"
Further Caroline added that this partnership will allow their users to open accounts in Neobank without leaving the services of BTC Markets.
"It gives stability to our clients and builds out a key piece of market infrastructure, which is vital to our industry development…. It also goes to show that innovation is alive and well within Australian financial services."
On the matter of the regulation on the crypto and blockchain industry, Caroline said that regulation should exist at a better level so that we can save the Investors against the risk associated with crypto. But the design of regulation should not restrict the revolution and growth of the blockchain industry.
Read also: Crypto exchange FTX launches native NFT marketplace for US customers
Source: BTC Markets partners with licensed neobank Volt for integrated banking services